Who's in the news?
I come from Alaska
and now I'm in Nebraska,
I don't know where it is, but it's fun.
So here comes Sarah,
I'm not a plain O'Hara,
and I must get a man with mu gun.

His name is Obama,
or could it be Osama?
and he'd better be on the run.
For I'll teach him a lesson
with my Smith and Wesson,
I am out for that man with my gun.
With my gun,
with my gun,
I am out for this man with my gun.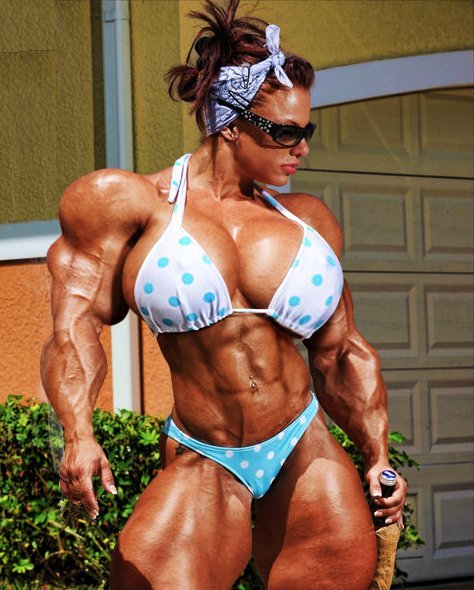 I don't understand. I'm training all the time
but I keep gaining weight!
What arose from deepest Hell,
fiddling with HTML ?
Word2000-editor !
Spoke the raven: "Nevermore" .
*************************
* Congratulations, Joe Biden! *
*************************

Could it be that we are apes who are trying to be human? - some do it better than others.
From the middle east:

Why are they coming from the West to kill moslems?
We can do that much better ourselves!
Sometimes I sound clever...maybe I should listen more to myself...