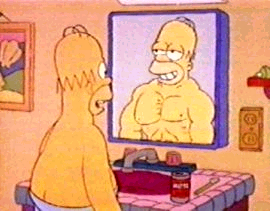 Vincents
HOME PAGE

'A noble spirit embiggens the smallest man' (Jebediah Springfield).

I have been interested in computers since my first VIC-20, and I write my own applications in Delphi 7, an object-oriented Pascal language. You can download some on the delphi page.

I used to paint in oil on canvas on a course, but unfortunately my laziness forbids me to do it at home. Here are some of my creations in the gallery, I do a little drawing too.

I have graduated in natural sciences.
My favorite TV series: Mythbusters, David Attenborough, Hairy Bikers.

Apart from that, I am attracted to mysticism: Shamanism, New Age, Dreams, Kabbalah etc. I see no contradiction in that.

I live in a small house together with my cat.
Lately I caught an interest in cooking.
And japanese crosswords.
I am sorry to inform you that Rosa died nov 30, 2012 so I am single now, (but not quite).


dec 26, 08
Seefiles 5.0
feb 01, 11
Dosbox tips
aug 21, 11
Flyedit 7.1 - a landscape editor for Flysim 7.1
sep 02, 11
Playing Doom2 mods using Dosbox
sep 24, 13
A little about LAMEDUKE
may 24, 14
Rabbel - update.
oct 13, 14
Patience - new update.
dec 11, 15
Flysim 7.1 - a flight simulator-update 1.
apr 12, 16
How to play Duke Nukem on windows 7-10.
jul 23, 16
More ideas
mar 19, 17 update 9
VSWolfTools -a packet containing the editing utilities VSWAPED, VSMAPED, VSMUSED, VSVGAED for wolfenstein and spear mods.
And a little about winhlp32.exe.
mar 22, 17 update 2
Krankenstein Hospital. A wolf3D mod with 39 levels.
28-04-17: Updated links page.
!!! Update 9 to VSWolfTools is now available !!!
My old XP computer is ok again, I mostly use it for handling zip files. I managed to copy winhlp32.exe from the system so that I can read *.hlp helpfiles in windows 10.
An update to Krankenstein Hospital is released here.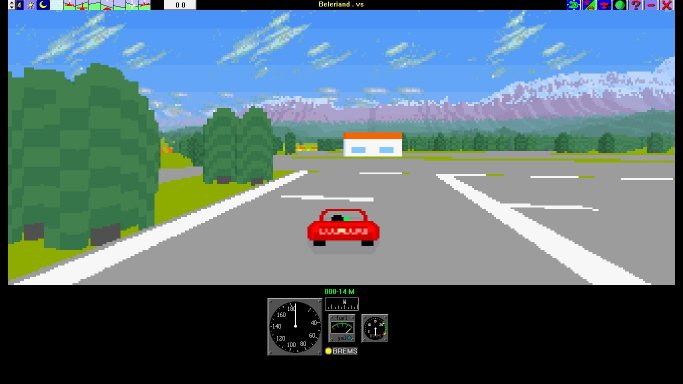 At the moment I'm working on flysim, making it faster, with more colors, new trees, snow etc. Almost finished.